REFRESH YOUR BROWSER!
BIG TOY AT THE NORTH BONDI RSL!!!
The North Bondi RSL will again host a series of Toy gigs starting Saturday 1st Feb 2014 in their beautifully renovated venue. With spectacular views and awesome food you can join in the celebrations at what truly is an international destination. Big Toy get pumping beachside for a series of gigs not to be missed with special guests Ollie Moylette, Matt Booth, Cass Eager and the inimitable Reverent Slitherin' Lizard!!!
BAYVIEW TAVERN ROCKS WITH THE TOY!!!
Rock on down to the Bayview Tavern in Gladesville for an evening of entertainment with a heavy funk feel! Big Toy kick off the evening from 10pm and there's a fabulous selection of food on offer to boot! Described by some as "crazy circus rock", "the Toy" will be playing their usual broad range of styles: from Earth, Wind and Fire dance hits, classic Aussie rock and dance club disco hits! Click on our GIG GUIDE for details.
Our roving reporters took to the streets to get the angle from the fans perspective. They found one unsuspecting Marjorie . . .
What is it that you like most about the Toy? The onstage vibe, they really get the crowd moving!
Who is your favorite member? The Lizard! I love the way he lies in the sun with his tongue out.
Where did you last see them perform and how would you describe the gig? At the AJC, Randwick Racecourse, on Melbourne Cup Day! It was UNREAL! People were going ballistic! - Marjorie W., Queen's Park, NSW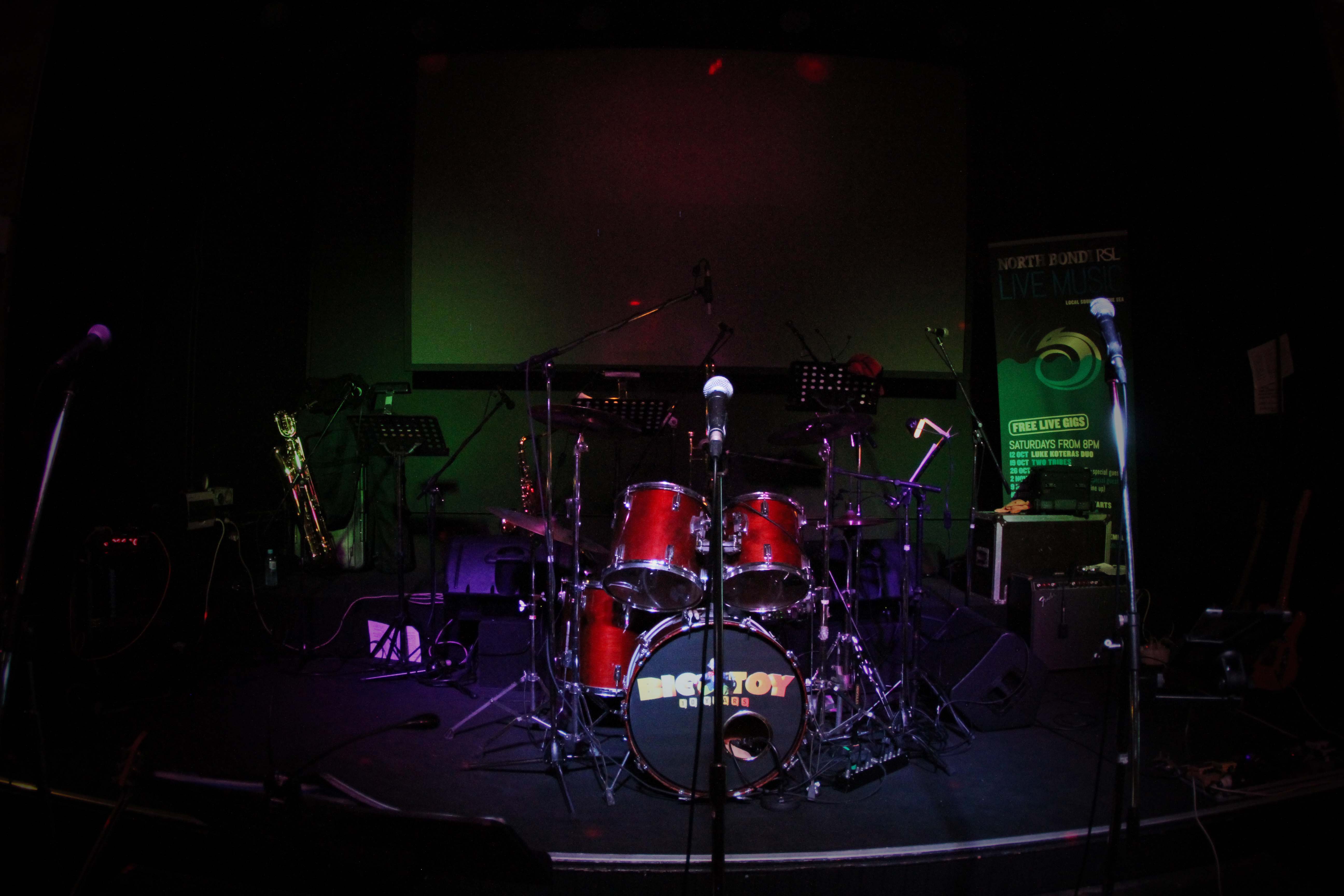 Don't forget to check our GIG GUIDE for more upcoming dates!
You can catch Big Toy live at the venues listed on the Big Toy Homepage!
Come on down and Rock On!
Big Toy.
If you wish to be removed from our mailing list please let us know: monkeyboymusic@bigpond.com